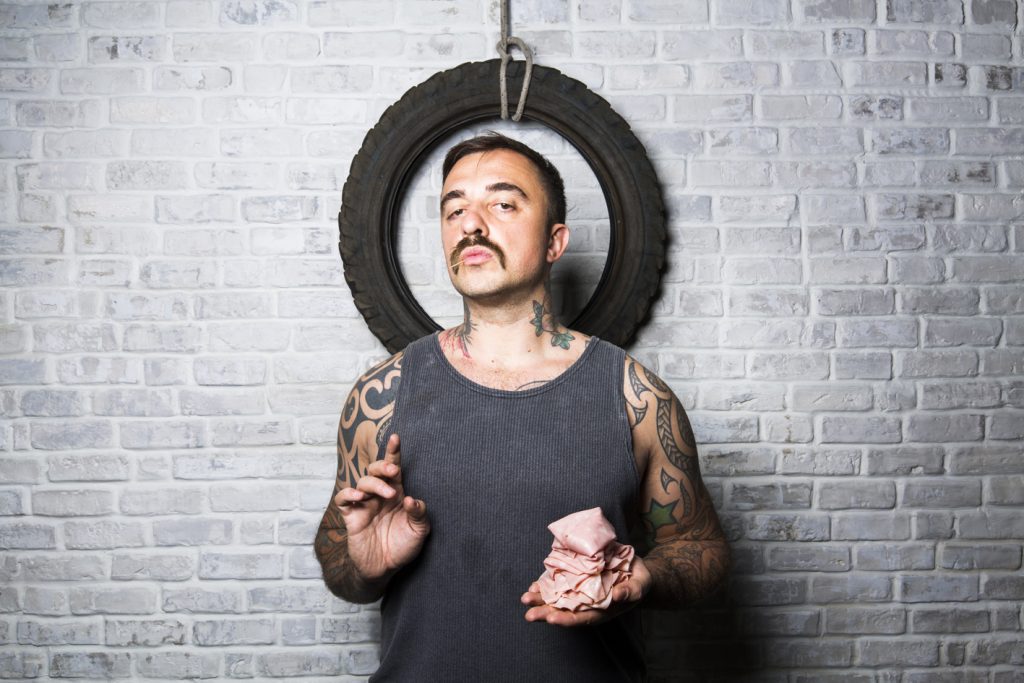 I'm back on the road to seek the discovery of substantial cooking with 'Truckers Greatest Restaurants /Camionisti in Trattoria', from May 10th airing on DMAX.
"It's time to embark on a new journey! The destination? An authentic, substantial and traditional cuisine. There is only one group of people that truly knows what I'm looking for: truck drivers. I want to find out if the famous myth that wherever they stop, is where you can find good food, is true…" Premiering
'I ATE THE WORLD', my photographic journey through stories, food and people, available in bookstores with Rizzoli from May 22nd.
'I ate the World' is my photographic journey through stories, food and people, available in bookstores with Rizzoli from May 22nd. It covers a personal story composed by images and written notes, to discover stories, taste street food and discover locations, cultures and populations. It's a narration which proceeds without any filters, as is in
Chef Rubio and Erri De Luca present the "Pending meal", a Casetta Rossa initiative for migrants supported by Baobab Experience
Rome. The taste of solidarity. In the heart of Garbatella district, the campaign "Pasto Sospeso" ("Pending meal") is born. It is a good practice of mutualism and reception towards migrants in transit hosted by Baobab Experience and to all those living in poverty. Casetta Rossa, together with Erri De Luca Foundation, launches a campaign coming